courage and resolve; strength of character
Direct Investment Capital

We are seasoned investors who infuse our own funds into your company's ingenuity. We look for technology-intensive businesses that have well-defined visions of service or product lines that will quite literally change or improve the way we work or live every day.

Connective Collaborative Capital

Our network of private co-investors and strategic industry veterans greatly enhances the success of your fundraising campaign by introducing you to the right shareholders for your specific opportunity.

Channel and Business Development Capital

We facilitate your introduction to potential clients, key vendors and strategic relationships that can serve as catalysts for your company's growth, ultimately driving sales and bottom-line results.

Talent and Leadership Capital

We understand that a fundamental key to success is working with and assisting in the development of exceptional people. B-FORE Capital's broad network of results-driven C-level executives and established board members provides you with a deep talent bench from which you can identify and recruit the right leadership to guide your business to the next level and beyond.
90% of Success is Guts
The Rest is:
At B-FORE Capital, we partner with passionate, pioneering entrepreneurs who think big, move fast
and are committed to building highly disruptive and scalable early-stage opportunities. Our team has the foresight and business acumen to recognize that spark of untapped potential—that original idea that is uniquely poised for success.
We invest in the innovation of entrepreneurs throughout multiple industries. Our partnership goes beyond seed funding, assisting in identifying executive and technical talent and providing a hands-on approach to business development, marketing and brand awareness. Through our resources, market intelligence and industry insights, we help you create the ideal conditions to cultivate your ideas and grow your genius.
We currently have projects in the following industries: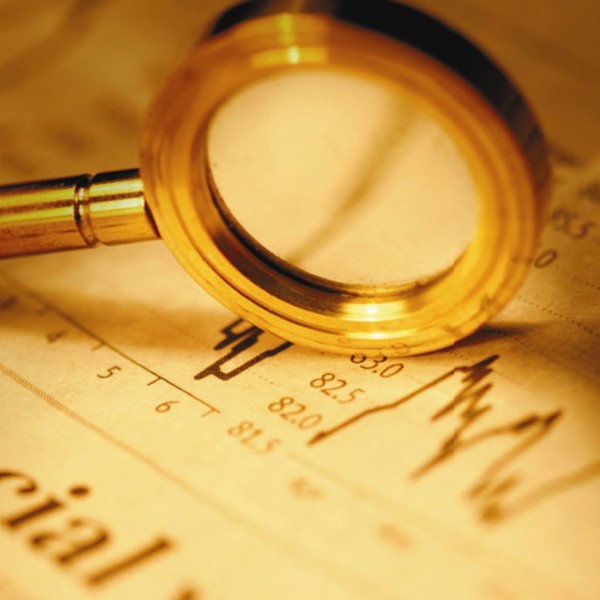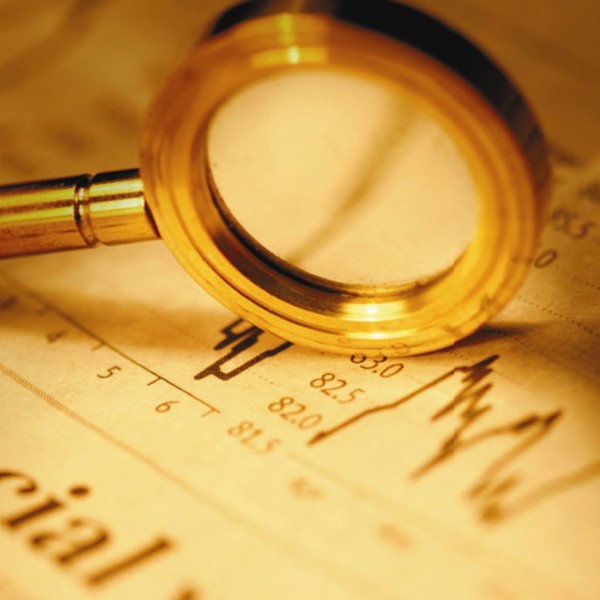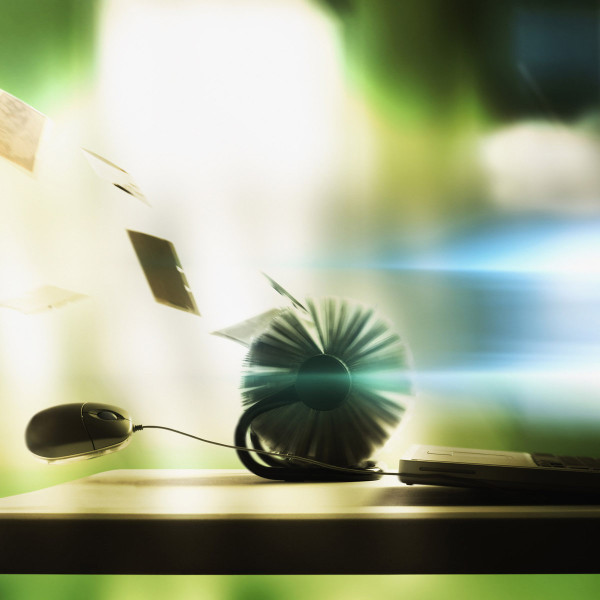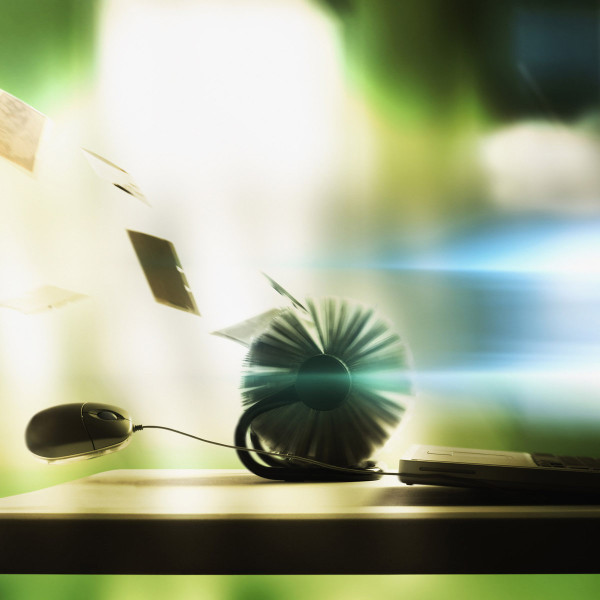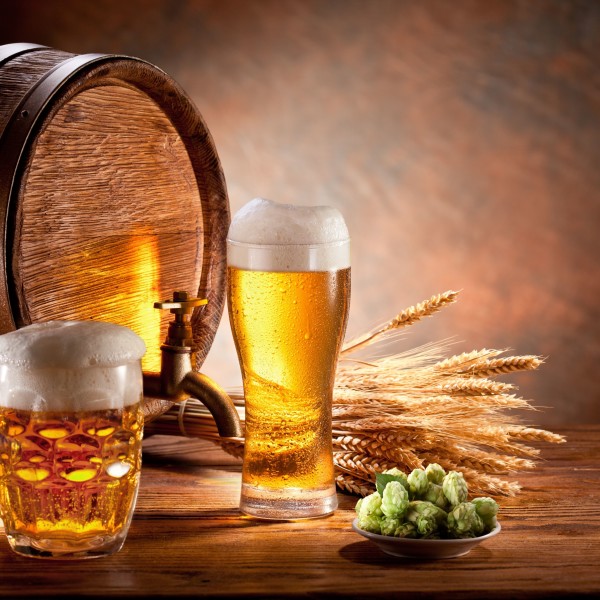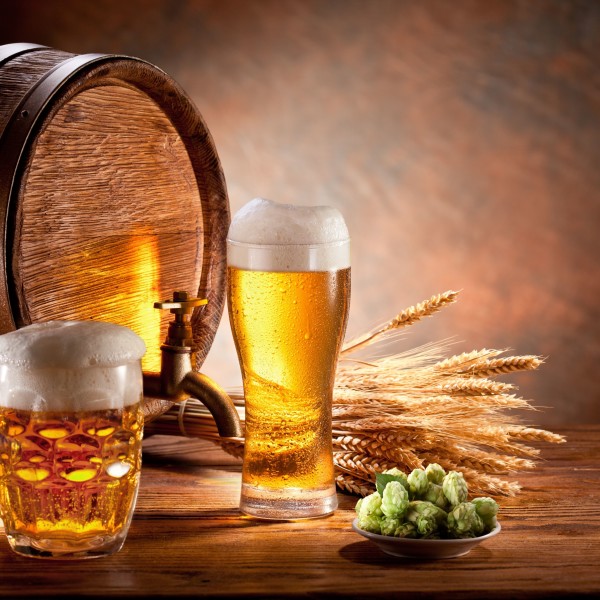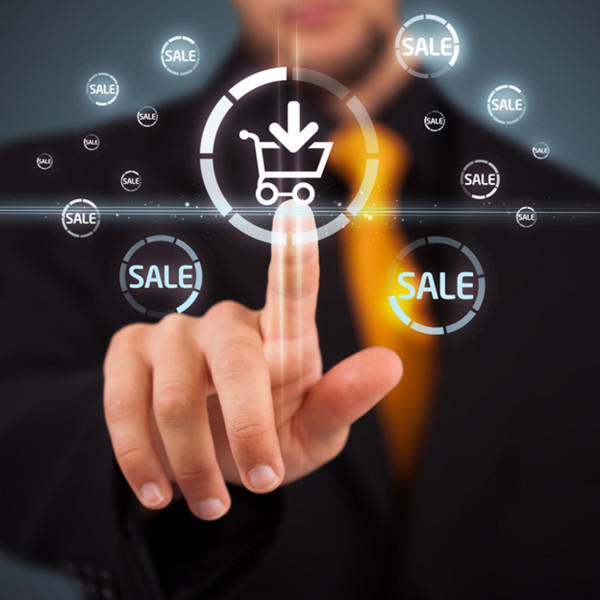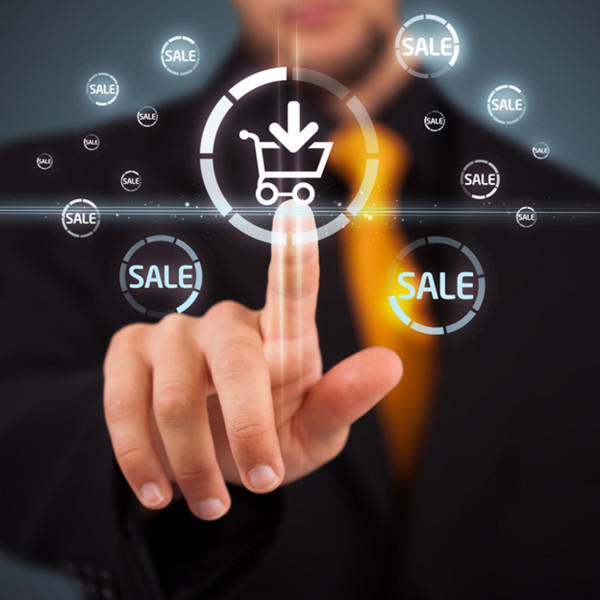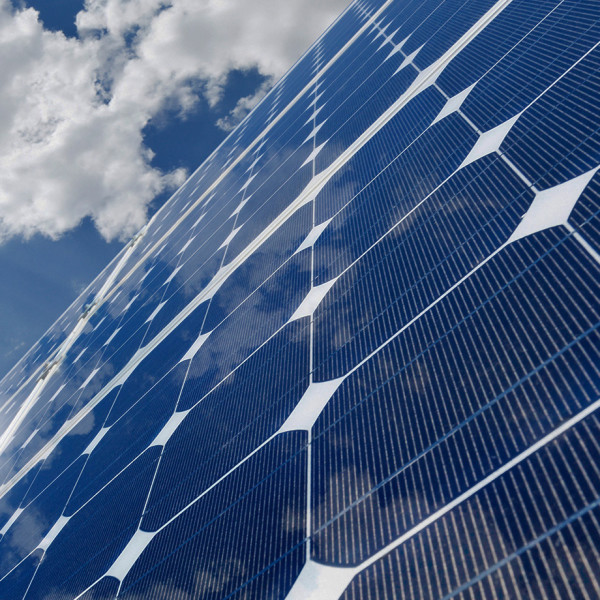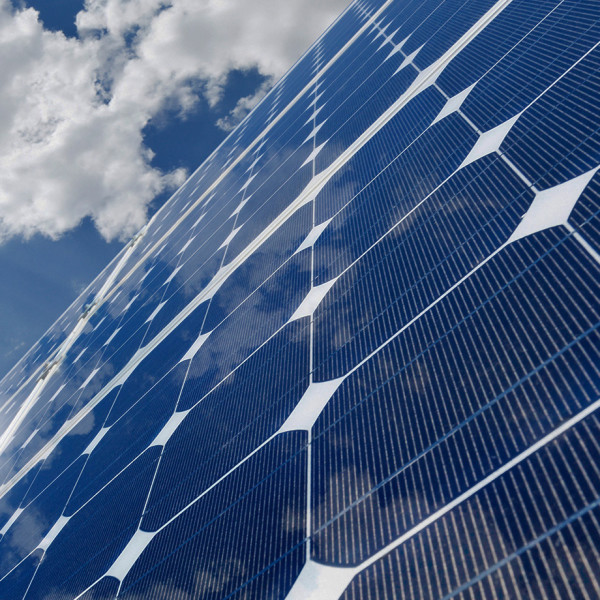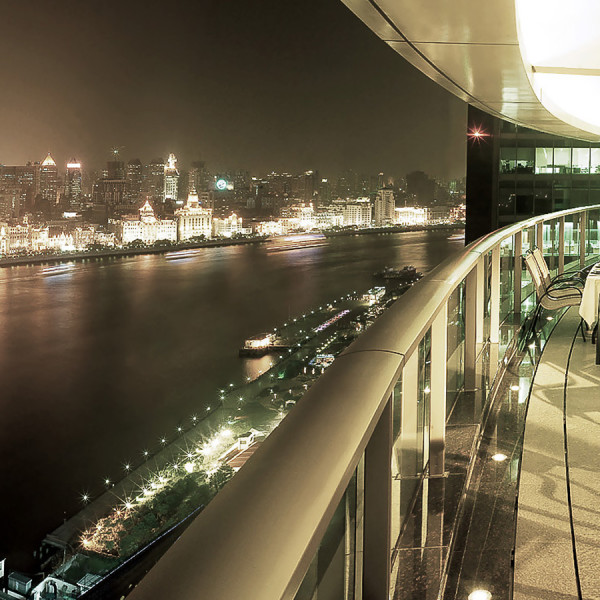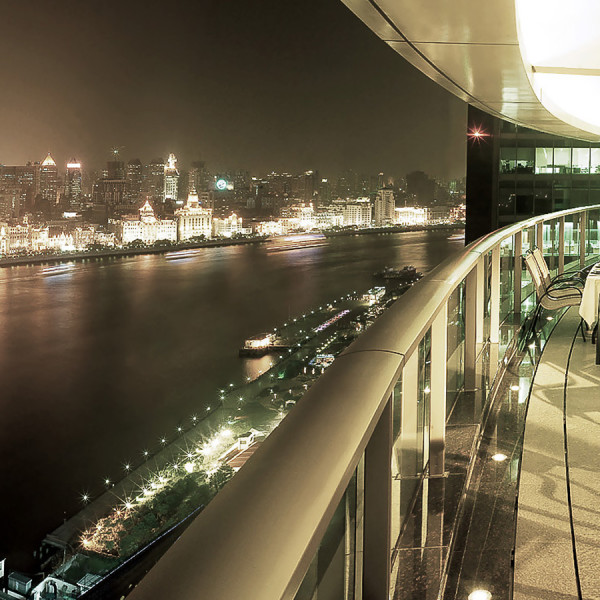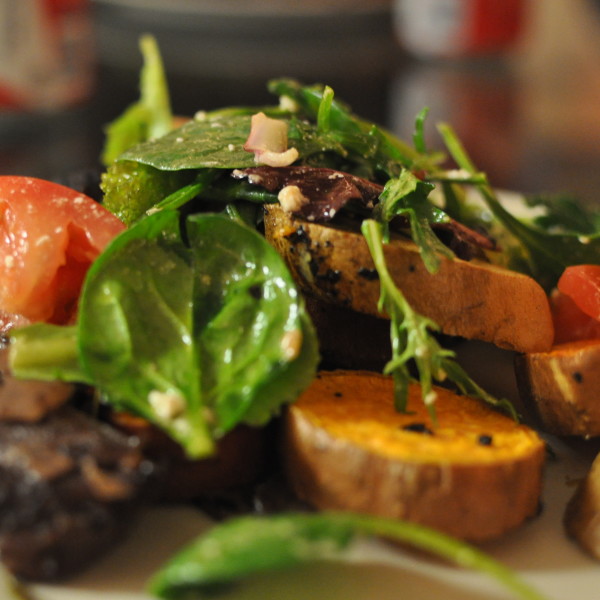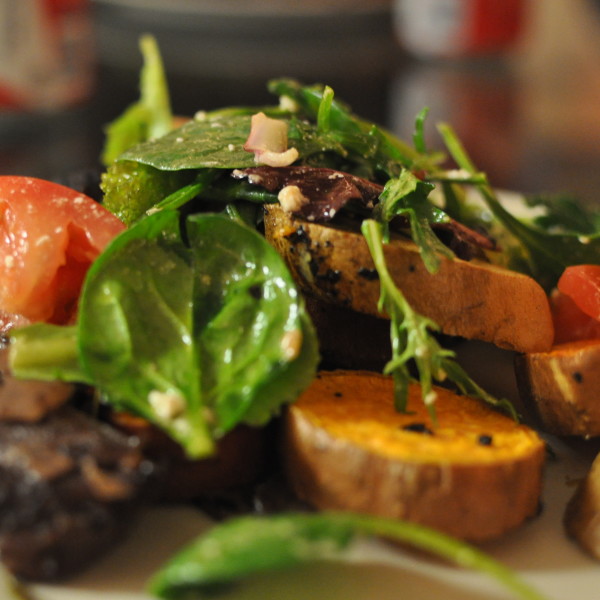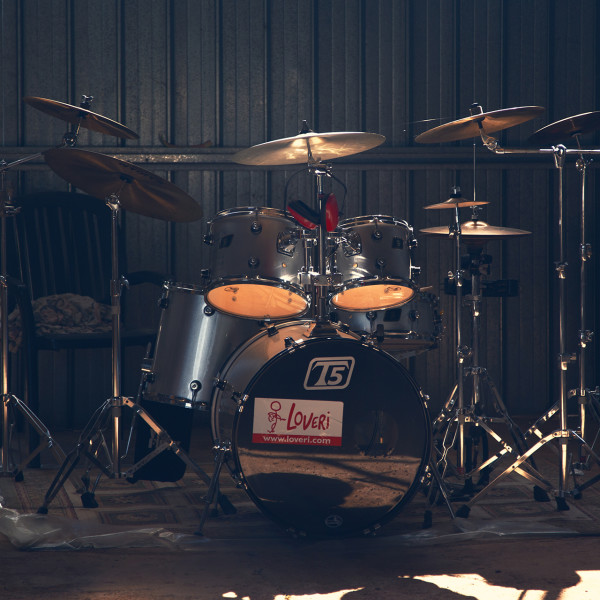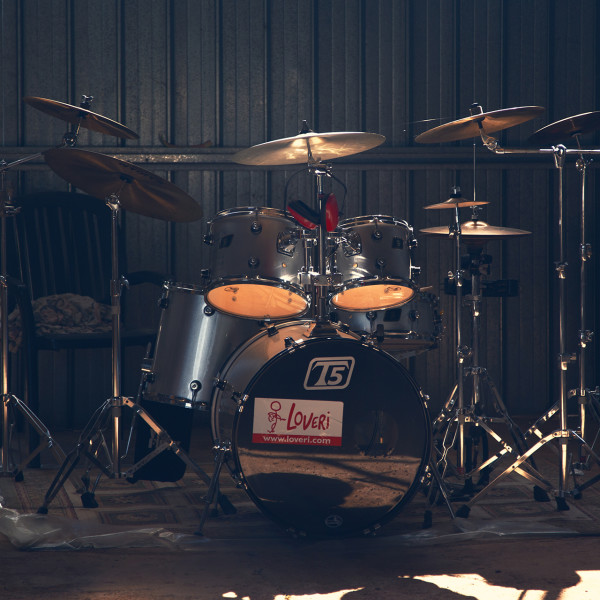 Our Founding Principles
We:
Drive Impact

Foster Ingenuity

Cultivate Inspiration

Empower Originality